CEV CONDUCTED INTELLECTUAL PROPERTY RIGHTS AWARENESS / TRAINING PROGRAM
Office of Controller General of Patents, Designs and Trade Marks, has successfully conducted the IPR awareness/training program under the special mission called "National Intellectual Property Awareness Mission (NIPAM)" at COUNCIL OF ENGINEERS AND VALUERS, JALANDHAR on 16/01/2023.
The program was conducted by Er. Atul Dahiya, Examiner of Patents & Designs, IPO Delhi, Office of Controller General of Patents, Designs & Trademarks, Department for Promotion of Industry & Internal Trade (DPIIT), Ministry of Commerce & Industry, Government of India. 100 participants were present to attend this event.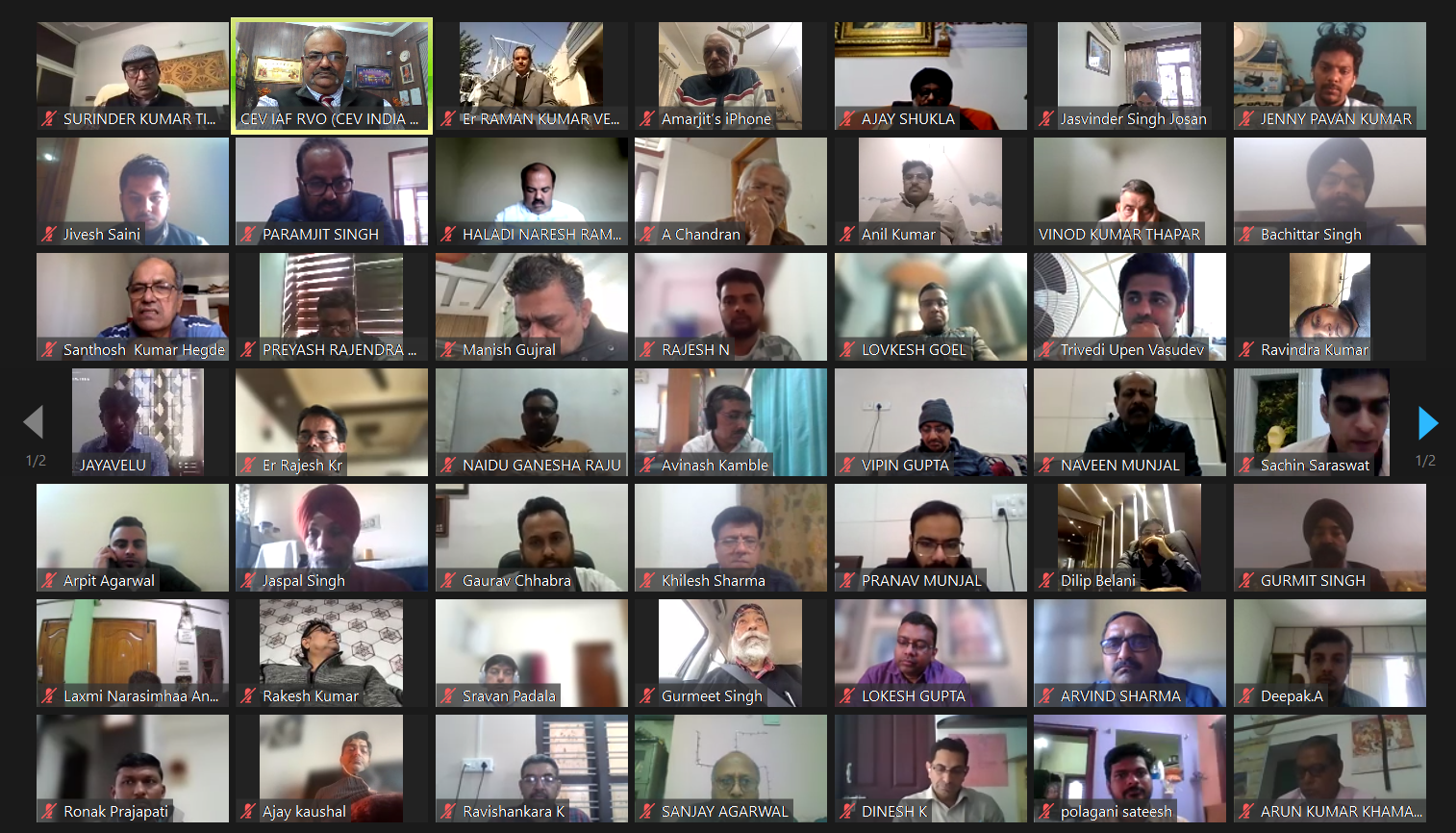 Intellectual Property means the property represented by the product/process emanating from creativity of the human mind, human intellect and creative ideas. It can be an Invention, original Design, Trademarks, artistic creation etc. In earlier times, physical or tangible assets like movable and immovable properties fetched the maximum value and the owner had an exclusive right over it. With the passage of time, new ideas cropped in, new concepts and means for the progress of mankind were thought of & new inventions came to the forefront, which brought about industrial, economical and cultural development in society.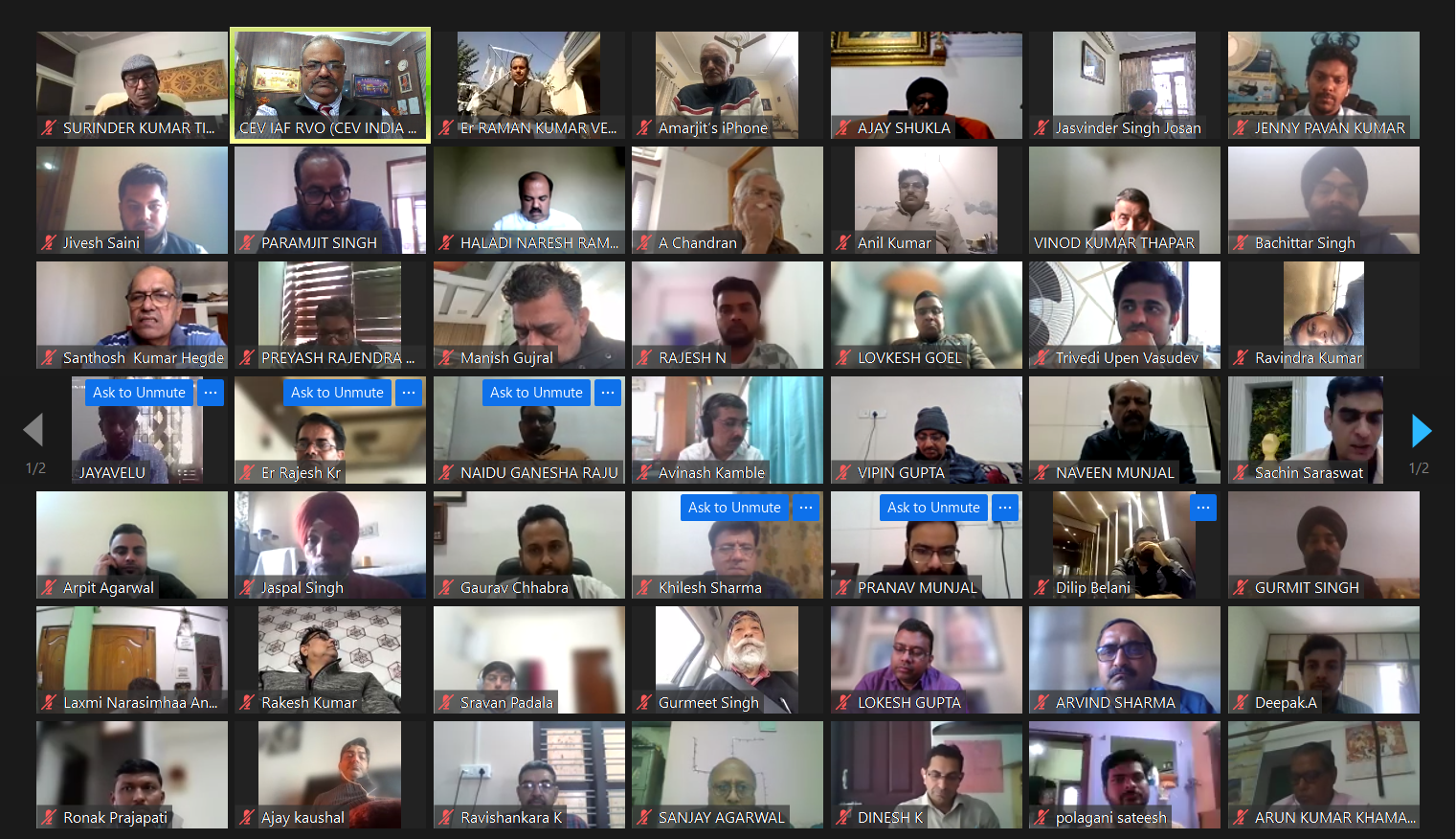 These new activities acquired the form of intangible assets owing to the inherent and practical values associated with them. Therefore, another form of property right was generated which required safeguarding for the owners of those properties. The property right, pertaining to such intangible assets, is called Intellectual Property Rights, popularly known as IPR. It shares many of the characteristics associated with the conventional concept of personal property.
Intellectual property is an asset and, as such, it can be bought, sold, mortgaged, licensed, exchanged or gratuitously given away like any other form of property. Further, by acquiring a legal right over the property, the creator of the intellectual property seeks to ensure that he has exclusive right over it and that the property can be put to use by others only with his consent. Besides, ownership of Intellectual Property Right is the legal recognition and reward you receive for your creative efforts, in the context of the global market scenario.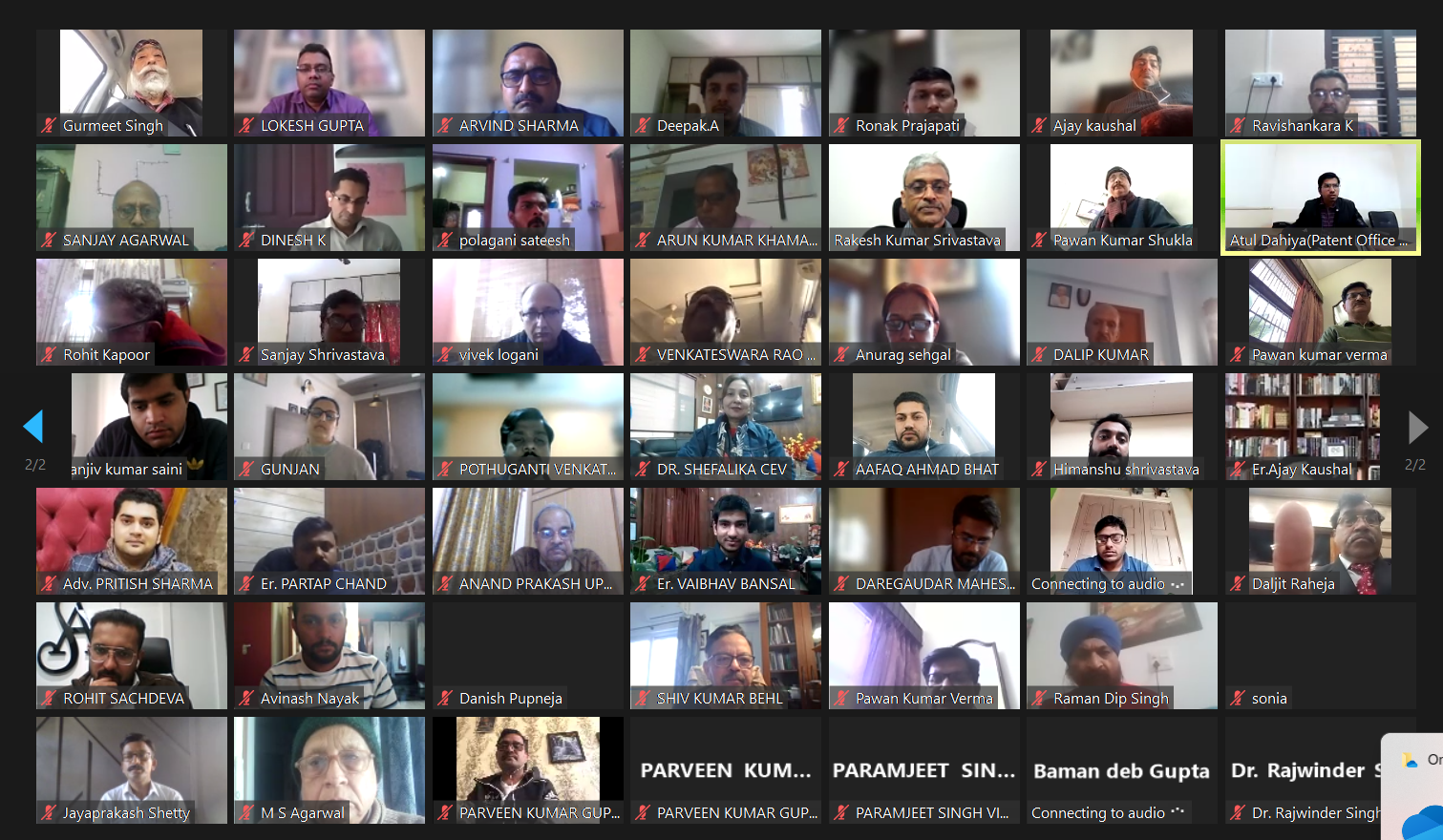 The CGPDTM, Intellectual Property India office appreciates CEV's active participation and cooperation to make this special program successful, and to recognize CEV's participation, CGPDTM is pleased to award a certificate for participating in the program.
CLICK THE BELOW LINK TO READ THE COMPLETE CONTENTS

SOME CONTENTS OF THIS WEBSITE ARE FOR GOLD SUBSCRIBERS ONLY.
Join us as a GOLD SUBSCRIBER and get access to read important books.
KIND ATTENTION
We are going to close all what's groups of CEV soon due to difficulties in posting information or message in more than 5 groups of CEV at a time.
All future posts of empanelment notices & professional importance will be shared on
1. https://t.me/+dbHNkNO22xsyYTY1
2. www.valuerworld.com
3. The Twitter handle of CEV India
https://twitter.com/cevindia?t=XbqlvnwUVz1G3uPgs749ww&s=09
after closing the groups.
All members of these groups are requested to register themselves at the following link immediately for Getting all related timely updates…..